About West Coast Equity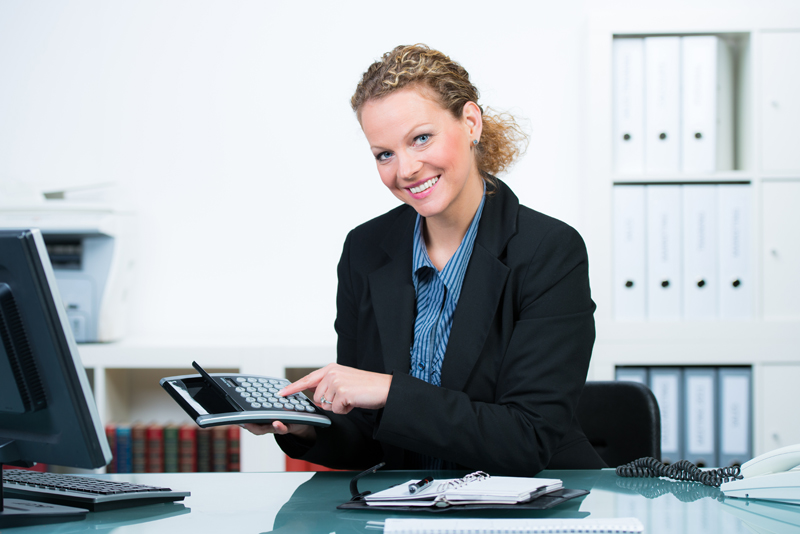 Over 20 years of experience
We have assisted thousands of note holders with getting cash for their immediate needs or to share with loved ones since our founding in 1990.
This experience has allowed us to fund seller financed trust deeds, mortgages and land contracts in every state. Notes we funded have ranged from notes as small as $5,000 to over $4 million.
While most notes presented to us are secured by residential property, we have tremendous experience with larger notes secured by income properties. We have funding many notes secured by apartment buildings, hotel and motels, strip malls, mobile home parks, subdivided land and large farms.
Over the years we have seen and fixed almost every title issue imaginable for our customers. Our closers have the experience and ability to fix almost every defect on title. We can often fund you faster by solving problems others cannot.
Our focus is on serving you.
We specialize in buying seller financed mortgages. Our customers are served best when we focus only on real estate notes and solving their problems. We are not sidetracked chasing lotteries or lawsuit funding like many competitors.
Guaranteed Service, Honesty and Dependability
Our customers are guaranteed in writing with respect to the service, honesty and dependability they can expect from us. These guarantees are offered exclusively by West Coast Equity. We feel the customer has the right to feel safe and comfortable working with us. By setting these expectations in the beginning, you are not subject to any surprises or locked in to an unintended contract.